Customer Reviews
Write a Review
Ask a Question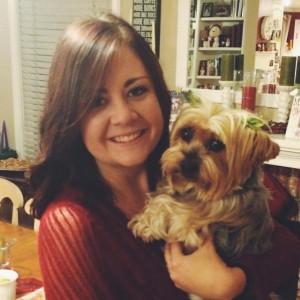 SP
10/05/2020
Samantha P.

US
The best I've had!
My favorite honey ever!! I love how healing it is and the taste is incredible. I use the cacao in my coffee, green bee in matcha and berry bee in my smoothies. Each is so different but incredibly versatile. OBSESSED!
04/29/2020
Spencer C.

US
Magical. Pure. Delicious. Energizing.
I am obsessed with all of my Philosophie products!!! Coconut Magic, Cocaobee Honey, Cacao Magic, Berrybee Honey, Berry Bliss, Greenbee Honey, Green Dream + Chrysalis water .. all are unbelievably satisfying. I use the superfood protein blends, honey, and the coco butter in my food and/or smoothies on a daily basis. The honey is my absolutely go-to when I need a pick-me-up, have a sweet tooth, or need a snack....the flavor is to die for. In addition to the flawless, addicting flavors, I am comforted by the clean, nourishing ingredients of all products. True superfoods. I spray the Chrysalis water all over my body everyday in the morning and after a shower as well as all around my bedroom + linens. The smell of the Chrysalis water is divine. Absolutely divine. I have been spreading the word to my family, friends, coworkers, and instagram community because everyone.should.own.these.products. I 100%, hands down, trust everything Philosophie has to offer, I am excited to try out some of their other products such as the Liquid Sunshine Chlorophyll Drops and Chrysalis Healing Oil. Thank you Sophie + Philosophie team!!! You are amazing, XO. .
03/20/2020
Crystal H.

US
Honey Love.
I'm in love with these honeys. I've been drinking the cacao bee in my coffee and spoonful of the berry bee in the evenings. Yum!
They are my favorite honey!
They are my favorite honey! Only downside is they finish way too quickly :)
what's not to love about honey?!
add yummy superfoods to it, and it's perfection.